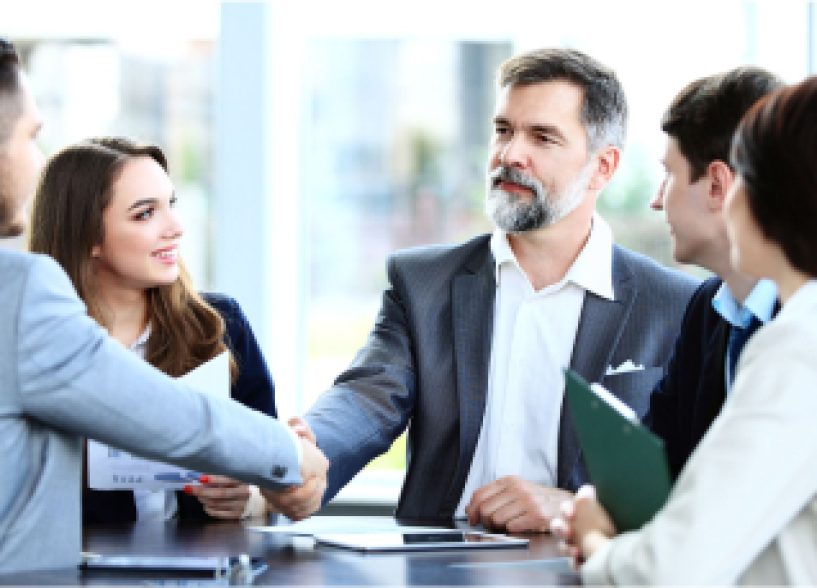 62 across Warsaw, Wroclaw & Krakow
Customer Success Series:
Technology
Practice
The Client is among the world's largest Technology companies that helps its customers transform their businesses leveraging its wide-range of innovative products, solutions, services and IPs built around Digital, Cybersecurity, Analytics, IoT and Engineering Services. It operates in more than 40 countries worldwide, employing 125,000 people. It serves 250 of the Fortune 500 and more than 600 companies among the Global 2000.
The current engagement is for the Client's operations in Poland, which is the hub for providing multilingual technical support services. Through its Global Delivery Centers located in Warsaw, Krakow and Wroclaw, it serves more than 35 customers in 18 different languages in the region.
Business Need
Solution
Benefits
Business Need
In tune with its operations in the region, the Client wanted to hire a large number of Technical Support staff, predominantly IT Analysts, who could support customer operations across Europe in multiple languages.
The Client wanted support specialists who were proficient in Swedish, German, French, Danish & Dutch. Apart from this, the Client also wanted to hire KYC Specialists for a leading Banking customer in the region in addition to Business Analysts, .Net & Java professionals.
The key challenges faced by the Client were two-fold;
The scarcity (volume) of quality resumes – with both technical & language skills
Geographically small job market
Solution
Benefits