At Avance, we prepare high-performing professionals to become potential leaders of tomorrow. Through our talent management programs, we groom individuals for leadership positions through targeted development and training initiatives.
Our apprenticeships are designed for individuals who desire to enter a skilled trade or profession. Our apprenticeships provide a structured path for individuals to gain the necessary knowledge and skills to succeed in these fields and gain industry-recognized credentials or certifications.
Why
Choose Our Future Talent & Apprenticeship Programs?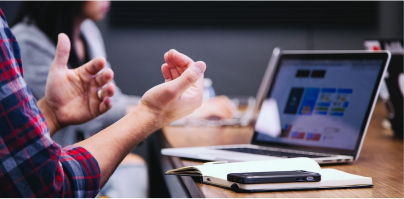 Skill Development
Our programs provide a structured pathway to develop skills for career growth through targeted training programs.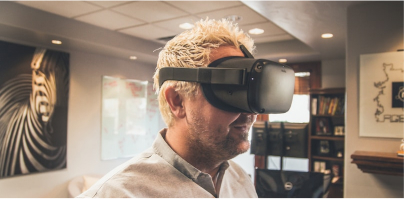 Real-World Experience
Our programs open up windows into the real world of business and allow individuals to apply skills and knowledge learnt in classrooms to practical situations thus enhancing competence.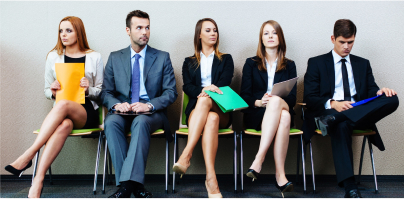 Improved Employability
Our apprenticeships and future talent programs improve an individual's employability through industry-recognized certifications and credentials, access to a wider professional network and connect with potential employers.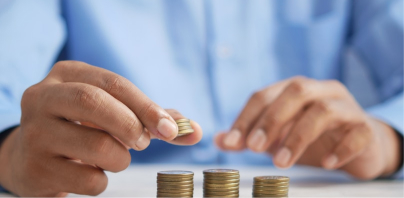 Higher Earnings
Our programs lead to higher earnings over time as individuals develop skills and experience needed to succeed in their chosen field. Apprentices can also earn a salary while they learn.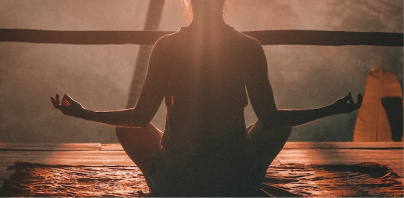 Personal Development
Our apprenticeships and future talent programs help individuals develop personally as well as professionally as they work with a range of people and improve their communication and problem-solving abilities.
Looking for Your Next Role?