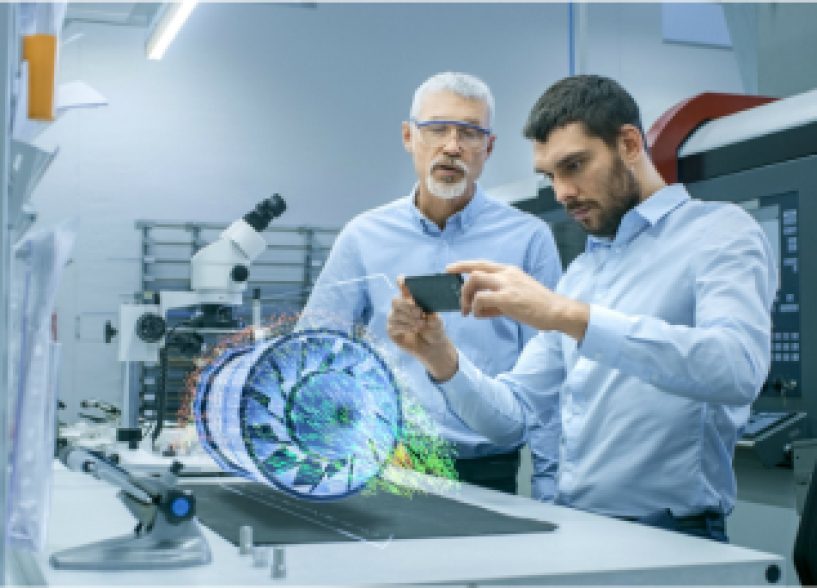 Product Engineering Services – Consulting, Design, Validation & Certification, Software and Staffing
Customer Success Series:
Engineering
Practice
The Client is a global supplier of Engineering, Technical Recruitment and IT services to customers in the Aerospace, Industrial and the Government sectors. Starting out in the 1950s, it today employs more than 10,000 professionals across 55 locations worldwide and ranks among the top 5 engineering firms in the United States. The company's operations is organized into 4 major Business Units – Engineering Services, Technical Recruiting, Government Services and Additive Manufacturing.
To augment its capabilities, the company has executed a spate of acquisitions over the past 2 years, both at home as well as abroad. The company counts the Department of Defense (DARPA), the Department of State, and the Department of Energy as its top Government-sector customers. The company also boasts of a strong presence in the Aerospace, Aviation Engine, and Construction Equipment OEM space.
In March 2016, the Client inaugurated its Design Centre.
Business Need
Solution
Benefits
Business Need
The Client wanted to grow its capabilities, customer and community offerings from its newly-opened Design Centre. To achieve this, the Client wanted to ensure that it was able to attract and recruit top talent in its target disciplines.
As a part of its expansion strategy, the Client contemplated setting up an offshore sourcing team, which can partner with its US-based recruitment team to drive talent acquisition programs. This included taking a decision whether or not to outsource the sourcing function to a completely new geography.
Solution
Benefits