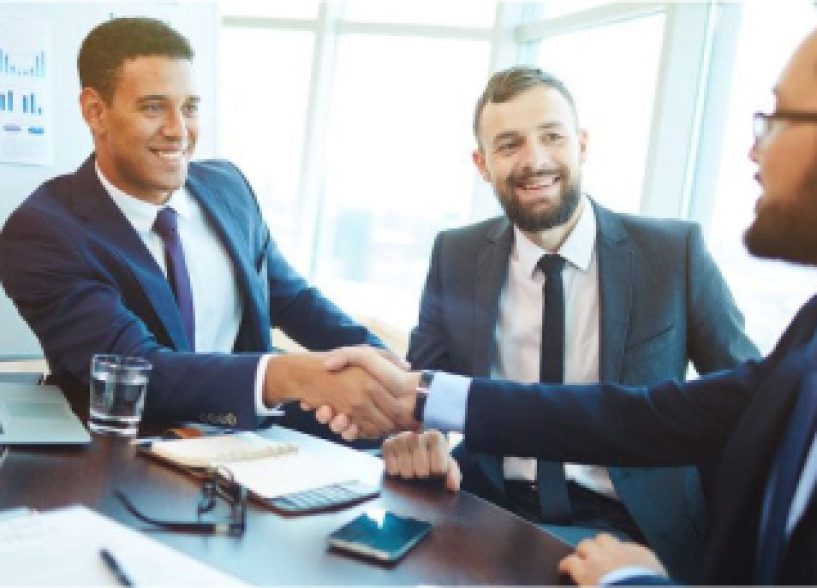 United States, United Kingdom, Continental Europe, Singapore & South Africa
Customer Success Series:
Executive Search
Practice
With more than 200,000 people globally and revenues of US$11bn (year ended March 31st, 2018), the Client is one of the world's largest providers of Business Consulting, Information Technology and Outsourcing Services. The Client's operations is spread across 4 major Businesses – Consulting Services, Business Services, Technology Services and BPM and is active in more than 20 industry verticals.
Business Need
Solution
Benefits
Business Need
The Client wanted to hire senior Sales & Business Development professionals across Countries/Regions, Service Lines and Technology Practices. The requirement was for senior-level roles which also included Directors and Vice Presidents. All the positions were full-time and permanent in nature.
The positions were across:
Service Lines: Managed Services, Emerging Technologies – Artificial Intelligence, Internet of Things, Digital, Application Services – Testing & Assurance, Cloud & Cybersecurity – GRC, and Infrastructure.
Industry Verticals: Banking, Financial Services & Insurance, Consumer Products, Retail & Distribution, and Manufacturing.
Solution
Benefits